Welcome to the blog, here you will find photos from my shoots and latest news! I hope you enjoy looking through it and getting a feel for the different weddings and shoots that I've photographed.
If you have any questions, please don't hesitate to get in touch!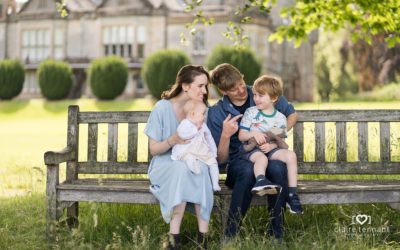 I loved this relaxed family photography shoot in Edinburgh earlier this year. It was a slightly overcast but warm day, perfect weather for an outdoor shoot. Everyone's clothing was beautifully colour coordinated and this extra thought from Charlotte really made a...
read more