Welcome to the blog, here you will find photos from my shoots and latest news! I hope you enjoy looking through it and getting a feel for the different weddings and shoots that I've photographed.
If you have any questions, please don't hesitate to get in touch!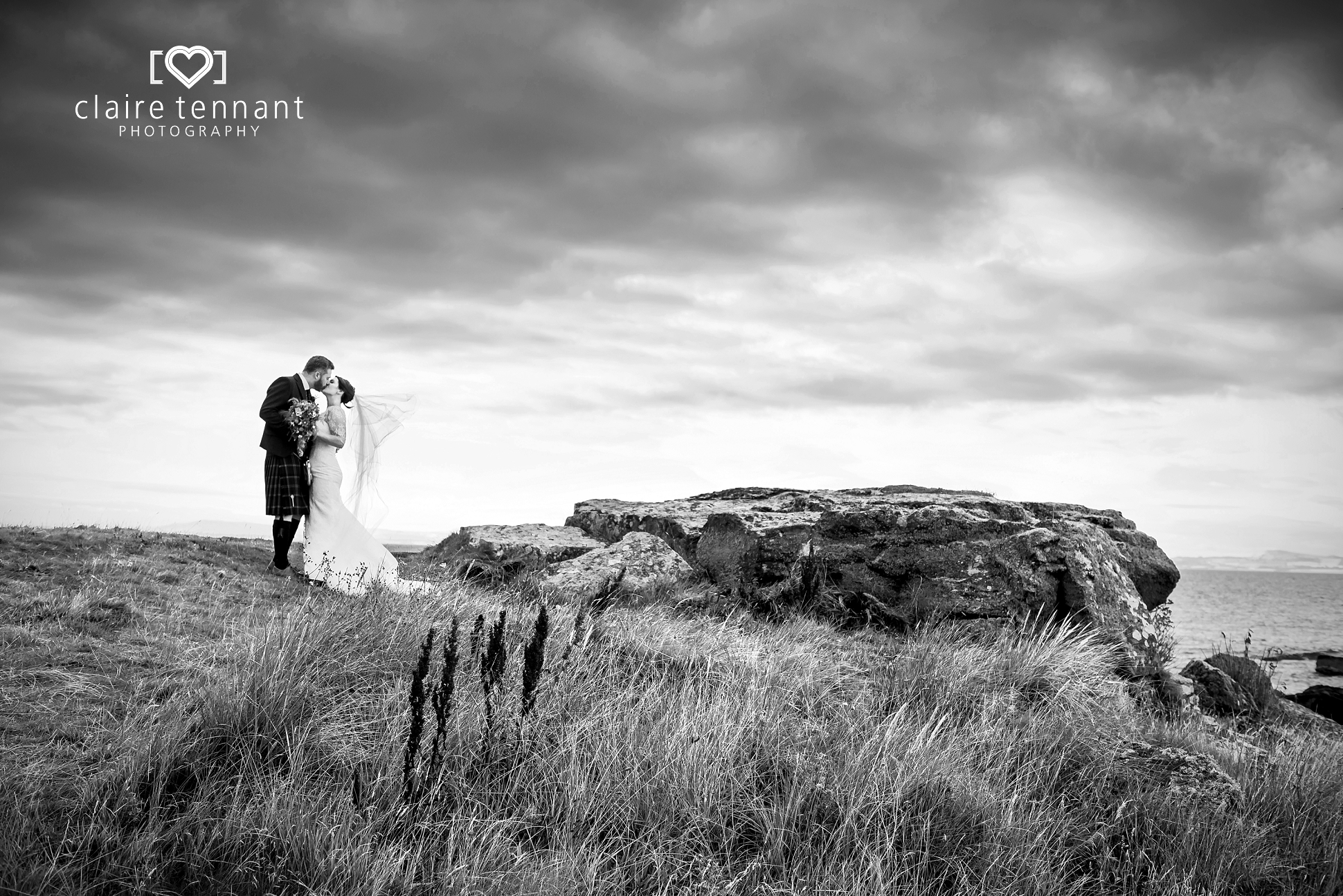 I have been planning to blog about this beautiful Archerfield Waterfront wedding for a long while...I won't say how long as I can't quite believe it myself!! Time really has flown! Life got busier so I put my blog on hold to concentrate on more important things like...
read more