Welcome to the blog, here you will find photos from my shoots and latest news! I hope you enjoy looking through it and getting a feel for the different weddings and shoots that I've photographed.
If you have any questions, please don't hesitate to get in touch!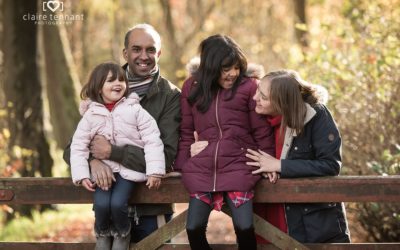 The colours this Autumn were stunning and I wanted to share this lovely family photo shoot in Livingston from early November. We met up at a local woodland area in Livingston and spent around an hour just walking around, chatting and generally having fun. The photos...
read more